The City Lights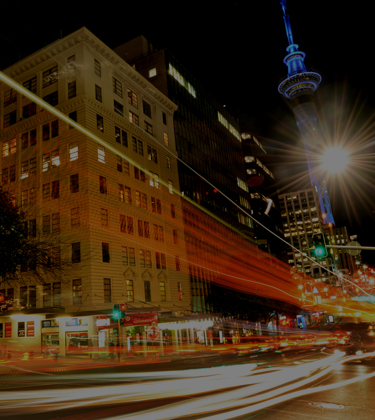 Durata: 105 Minuti (circa)
Luogo: Auckland, Auckland
Codice prodotto: PWCE0E
Departs: Because the sun goes down at different times during the year, we've got a range of start times for this tour! So, November - 7.30pm start, December to February - 8pm start, March - 7.15 pm start, April to October - 7pm start, all from our centrally located base at the Pullman Hotel

Duration: 1.75 hours

Distance: around 12 km (between 1 to 1.25 easy hours' riding time - all electric powered!)

Price: $75 per person. Minimum age 14 years old (teenagers of 14-15 years old must be accompanied by an adult).
Please note - For last minute booking enquiries, please call us on +64 (0) 21 082 94218 – you never know – even if our booking engine isn't showing any availability, you might be in luck and there might just be space on the tour you're looking for or an eBike available for rental! And for solo riders - if our booking system is not showing availability for a booking for 1, feel free to contact us at info@powertothepedal.com - we require a minimum number of riders for a tour to go ahead (i.e. at least 2 riders). If we have that minimum number, we will be more than happy to book you on to the tour!
And if you'd like to try a longer ride, to see even more of amazing Auckland, we recommend that you check out either The Classic (our morning eBike tour) or The Inside Loop (our afternoon eBike tour).